Tools for sidetracking. Fishing, milling and cleaning equipment. Tools for coiled tubing units. 
"BITTEKHNIKA" LLC was founded in 1996. Through all these years of successful experience we have developed a sustainable manufacturing system of oilfield equipment. 
Our specialists told about all advantages and peculiarities of tools for sidetracking, fishing and milling equipment produced by BITTEKHNIKA.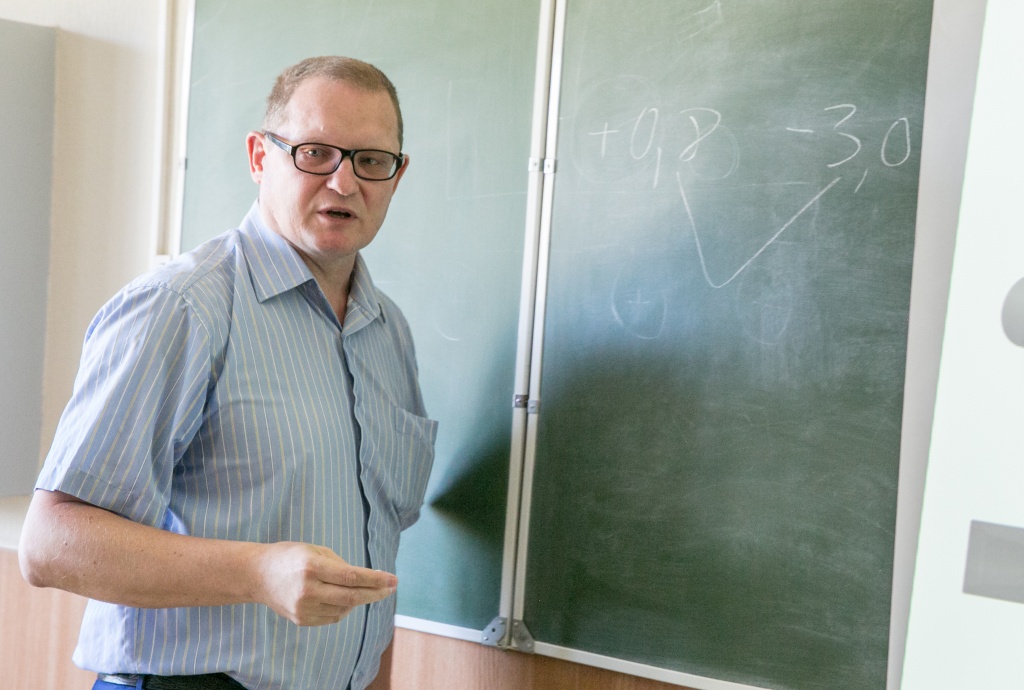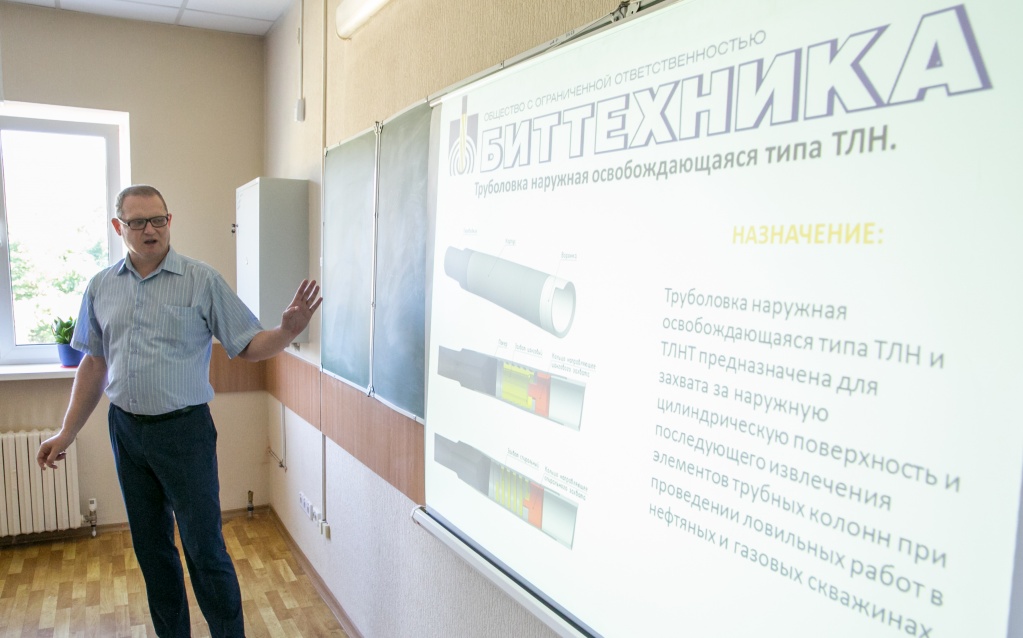 Back to news list