Tools for sidetracking. Fishing, milling and cleaning equipment. Tools for coiled tubing units. 
"BITTEKHNIKA" LLC was founded in 1996. Through all these years of successful experience we have developed a sustainable manufacturing system of oilfield equipment. 
0
PARTICIPATION IN THE XIII CORPORATE CONFERENCE OF ROSNEFT PJSC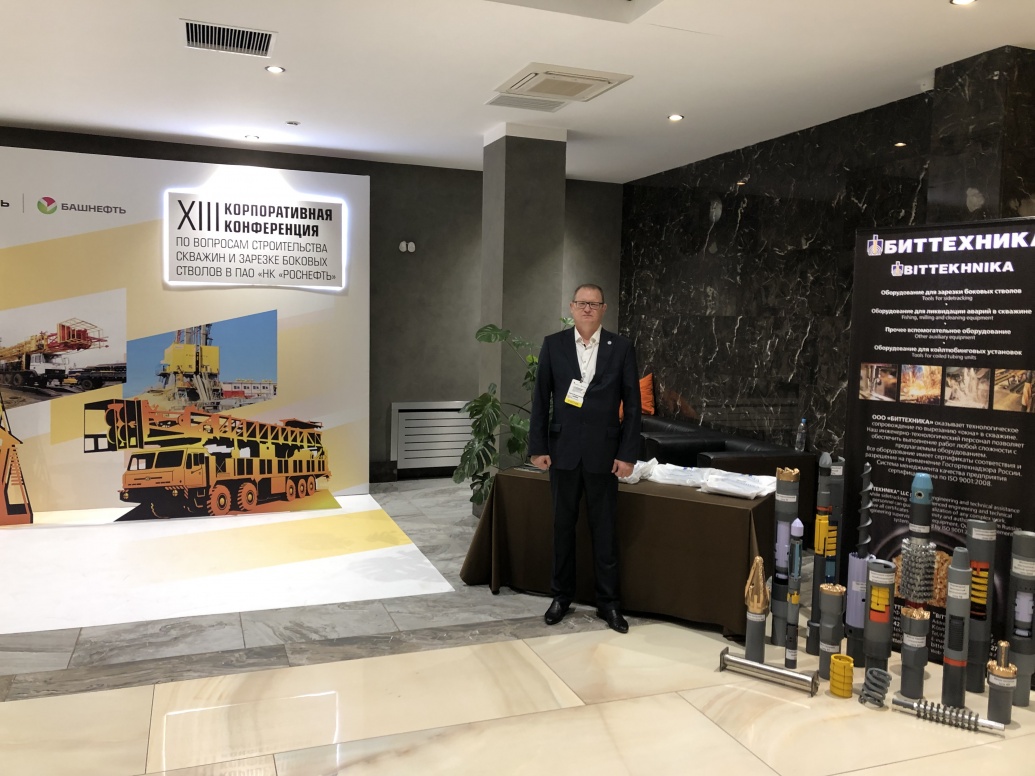 Specialists of BITTEKHNIKA LLC took part in the XIII Corporate Conference on accidents during the construction of wells and sidetracking in 2018 ROSNEFT  PJSC (Ufa, May 29-31, 2019).
BITTEKHNIKA LLC presented a new book for ROSNEFT PJSC specialists.
«Assistant master of complex works during emergency and fishing operations in the wells»
Back to news list