Tools for sidetracking. Fishing, milling and cleaning equipment. Tools for coiled tubing units. 
"BITTEKHNIKA" LLC was founded in 1996. Through all these years of successful experience we have developed a sustainable manufacturing system of oilfield equipment. 
0
XV National Contest of Nondestructive Testing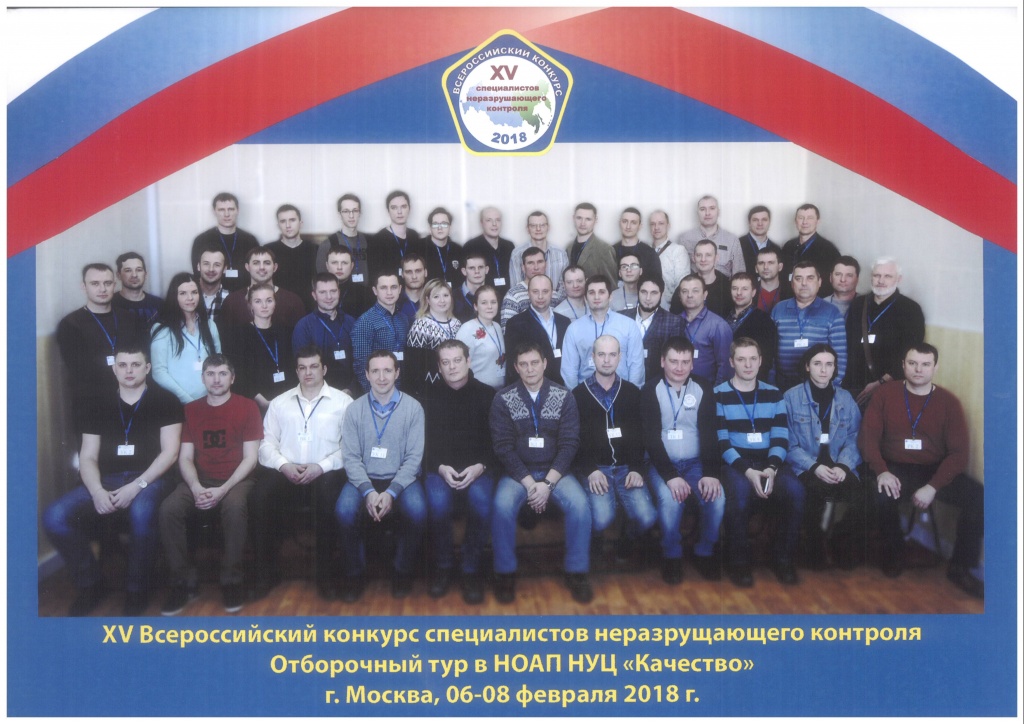 On 6-8 February 2018 qualifying stage of XV NATIONAL CONTEST OF NONDESTRUCTIVE TESTING was conducted in Moscow, Russia.

BITTEKHNIKA's engineer-inspector Alexei Sosnin took the 2nd place in the Contest by ultrasonic method.

Engineer-inspector Vadim Kisnyashkin took the 4th place in the Contest by capillary method.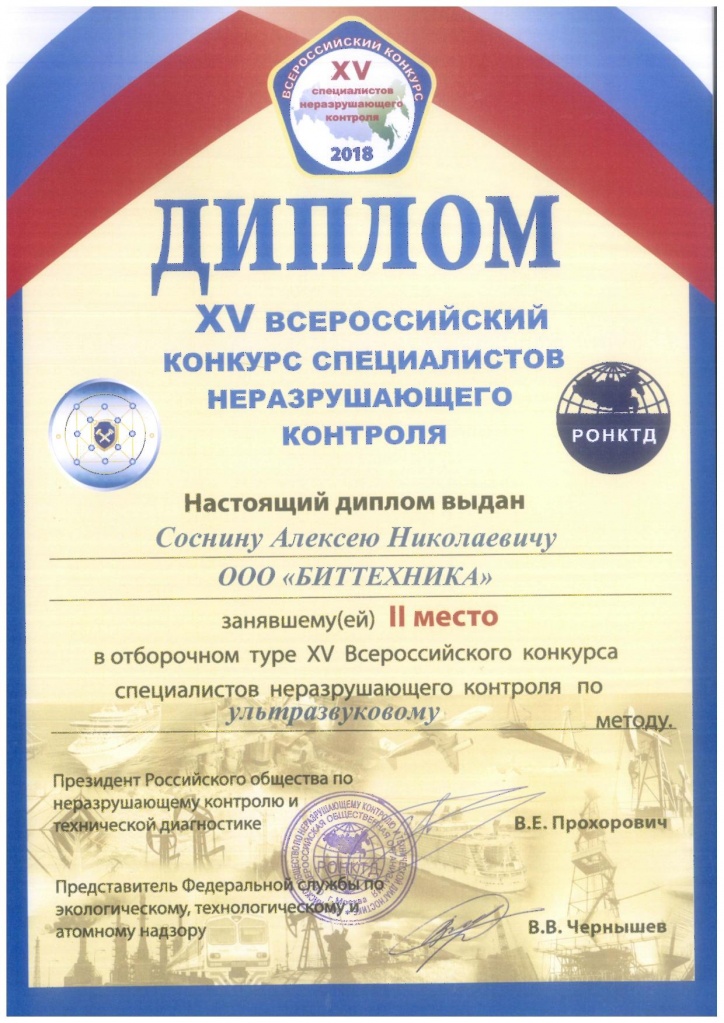 Back to news list