Tools for sidetracking. Fishing, milling and cleaning equipment. Tools for coiled tubing units. 
"BITTEKHNIKA" LLC was founded in 1996. Through all these years of successful experience we have developed a sustainable manufacturing system of oilfield equipment. 
0
Bilateral Rolling Connector KDV
Application

The Bilateral Rolling Connector KDV is used for coiled tubing binding. Connector is set into inner part of tubing and is fixed in it by mean of roll-forming.

Design

The Bilateral Rolling Connector is a pup joint made of alloy steel having cylindrical parts with grooves for coiled tubing connection. There are grooves for sealing rings.


Images and Dimensions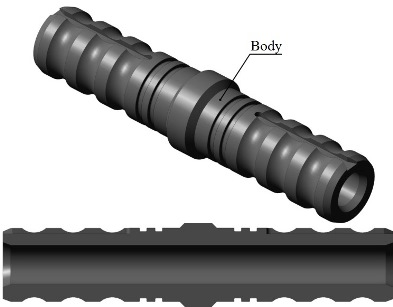 You can specify the size of an item on the checkout page.
Add to cart